Electrical Safety Inspections Guidance For Landlord
Government has declared a new compulsory electrical safety report law for landlord from 1st of July 2020.
Our government has made it mandatory that every house's existing electrical system should be inspected by a competent person at a regular interval of 5 years at least. In addition to improving the safety of residential premises, the Regulations came into effect on 1 June 2020 as part of the Department's overall safety initiative.
This will ensure a high standard, safe and secure, electrical security to the rented sector.
Most of the landlords of our country make a good contribution by providing safe and secure places to live and work. Some landlords are very much indifferent to the electrical security system. Hopefully, they will be aware now.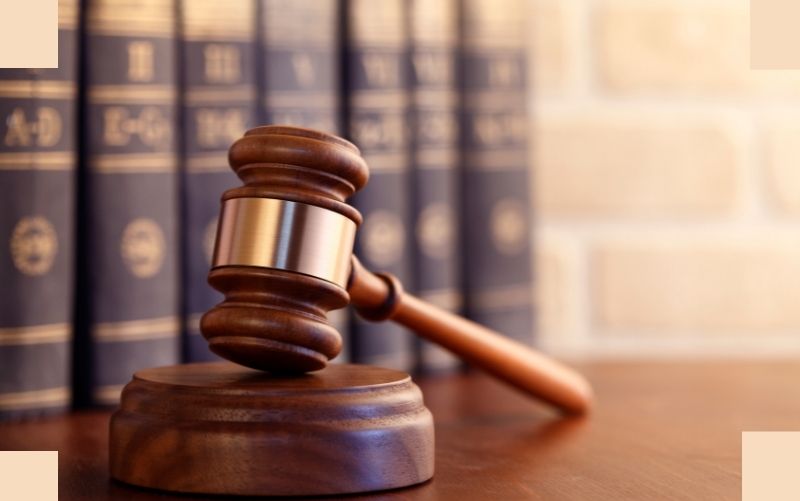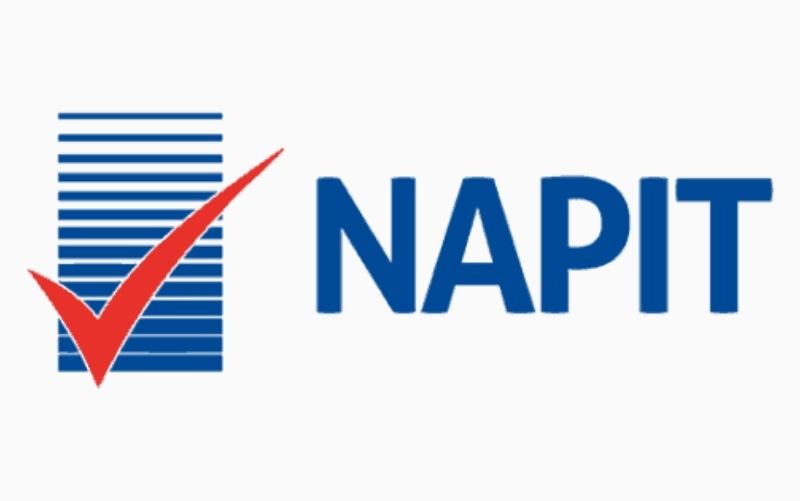 How should landlords deal with electrical safety reports?
At first, landlords should ensure that the electrical installations in their rented properties are inspected and tested by a qualified and competent person at an interval of at least every 5 years.
Within 28 days of the inspection and test, submit a copy of this report to the existing tenant.
A copy of this report should be given to a new tenant before they occupy the premises.
Within 28 days after receiving a request for the report, provide a copy to any prospective tenants.
Upon receiving a request for a copy, provide it to the local authority within 7 days.
Keep a copy of the inspection report for the next inspector and tester.
The inspection may have highlighted any electrical issues that must be addressed within 28 days.
If any electrical issues are found in the report, let the local authority and tenants know within 28 days that the problems are solved.
What would I do if my tenants don't want visitors during this COVID?
During this pandemic we all should be aware of health rules and regulations. It is normal that tenants may not allow local authority or electrician in their houses. There is nothing wrong. If tenants don't allow people to come in, landlords should wait. The government has expressed its concern about this matter. Both sides need to discuss this issue in advance.
Who can conduct an electrical safety report if you cannot find a "competent person"?
Government-established competent person schemes must be followed by "competent people." 
If you need an electrician or competent person to conduct electrical safety testing, M. Electrical Services is the company for your home! We provide services from installing wiring and electrical fixtures to safety inspections. Our qualified electricians are part of a government-approved scheme which ensures they will always have up-to-date knowledge on regulations needed when working.
Should new builds be inspected?
New buildings have Electrical installation condition reports (EICRs). So being a new one, a building doesn't need this. And landlord can use this EIC report instead of Landlord Electrical Safety Certificate.
The validity of the EIC is 5 years from when it is issued.
What if landlords are indifferent to the laws?
In some cases, we see landlords are not that much serious they need to be. They delay getting the satisfactory electrical installation safety report for their property. 
In that case, local housing authority must give the landlord a legal notice and a time period of 28 days, within which the landlord must take action. 
Now the question comes if the landlord still fails to get the electrical safety report! An authorised person can be engaged by the local housing authority to undertake the repair work, pending agreement by the tenant. 
The local housing authority has the authority to recover reasonable costs of the work from the landlord. They can also impose a financial penalty of up to £30,000.
Is this Regulation applicable to social housing?
The answer is "No". Social housing is maintained by many rules and regulations under which electrical safety is applicable. But there is no requirement for social housing to inspect its electrical installation every five years. 
How do I know whether my electrical installation complies with the 18th edition of the Wiring Regulations?
The 18th edition of the Wiring Regulations states: "existing installations that have been installed in accordance with earlier editions of the regulations may not comply with this edition in every respect. This does not necessarily mean that they are unsafe for continued use or require upgrading". 
From this statement, it is clear that if you think your satisfactory electrical report states that you are safe and need no upgrade, you can continue using the existing setup. 
Do I need another satisfactory Electrical Installation Safety Report when I already have one for my property and it's not more than five years?
No. If you have not made a big change to your property or natural calamity has forced you to do so, it is not mandatory to reinspect your electrical installation. 
As well as electrical installations are these regulations applicable to fixed and portable appliances?
This rule doesn't say differently for portable or fixed electrical appliances. It defines that electrical appliances provided by landlords should be electrically inspected and tested regularly.
If you want to detail about this, please read this article.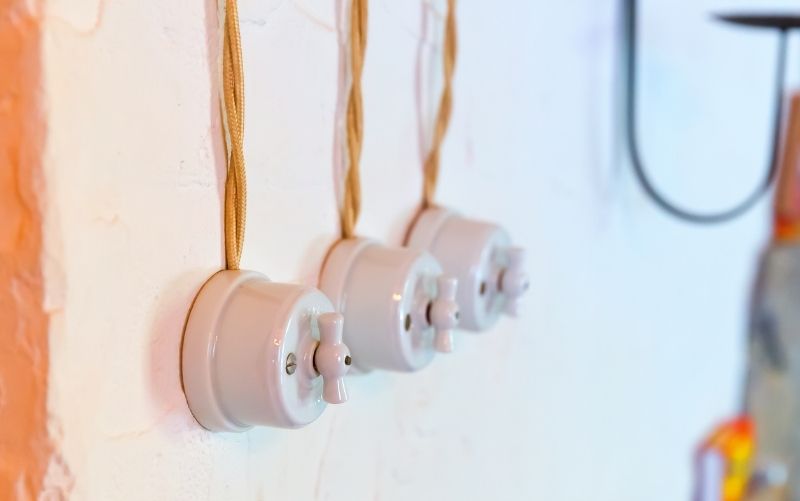 6 Henver Rd, Newquay TR7 3BJ, United Kingdom
08:00 AM – 07:00 PM
Monday – Saturday
Electricians You Can Trust With Electrical Installation in Kitchen
Although based in Newquay, Cornwall we don't shy away from travelling further afield to help customers in needs. Actually, we serve through the whole Cornwall.
However, below are the areas where most customers get in touch with M. Electrical Services
Bude  Wadebridge  Padstow  Rock  Bodmin  Camelford  Liskeard   Looe Saltash Torpoint  Plymouth  St Austell  Newquay  Crantock  Truro  Falmouth  Redruth Helston St Ives Hayle  Penzance
Other Electrical Service We Provide