Are you in need of reliable PAT testing  service In Cornwall? M. Electrical Services is always ready for you. You are one call away to get the best PAT testing service in town.
When you live in a house for a long time, it is mandatory to check that all the electrical equipment or wires are running well or there is a problem. You can't compromise your safety. PAT testing does help you in that case.
Today we will discuss PAT testing and what M. Electrical Services can do for the residents of Cornwall in this regard.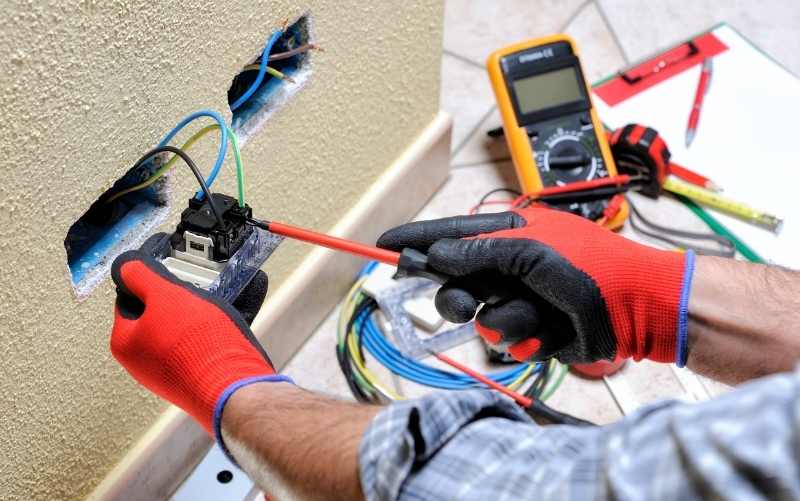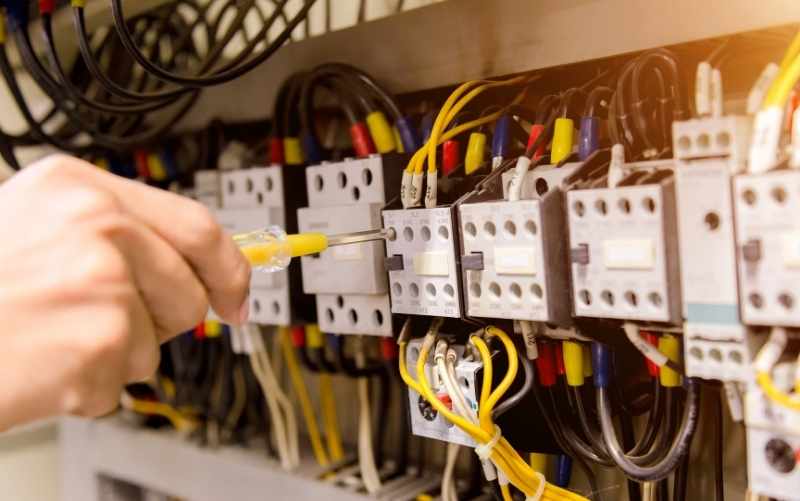 PAT testing means Portable Appliances Testing. For safety reasons of the electrical items and appliances, PAT testing is run under PAT testing regulations. "Service inspection and electrical equipment testing" is the official term of this process.  
Which electrical appliances should be PAT tested?
An electric device that can be moved from one place to another is a portable electrical appliance, such as an office machine (computers, copiers, fax machines), a kettle, extension leads, etc. These devices typically come with a plug attached.
Is M. Electrical Services able to run PAT testing?
We are professional electricians who can run PAT testing to your house or commercial places. Many times we are asked taht can anyone do PAT testing? The answer is simple and crystal clear. Even you can conduct PAT testing if you think yourself a competent person for the job. For this, you can do a PAT testing course and get certified.
Is PAT testing compulsory for every house or commercial place in the United Kingdom?
No. There is no such rule. You keep your commercial property safe and secure. The law only requires that and for that, what you do and how you do doesn't matter. The main thing is you only need to keep your property away from all kinds of electrical danger.
Many commercial institutions do so to keep their employees safe and follow British rules and regulations for electrical equipment.
How often do I need PAT testing?
There is no fixed period of time for PAT testing. Actually, it depends on many things like the size of the equipment, environment, durability of the equipment, power supply, etc. So you can't tie it to a fixed time. 
We know you want a more precise answer. If that is the case, people are generally advised to conduct PAT testing every two years. It's a general rule which you can follow
Will PAT testing keep my property out of danger?
It is not PAT testing but you who are responsible for the danger and safety of both. But, Yes, you should run PAT testing on a regular basis which will help you keep yourself away from any unwanted condition.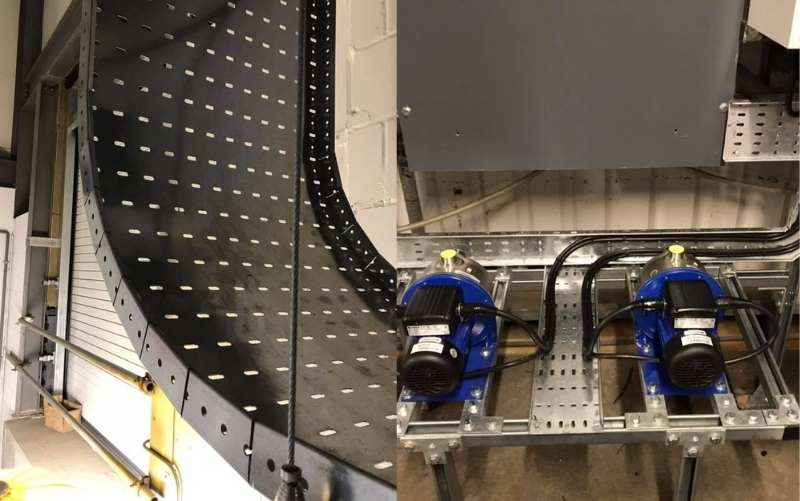 Can landlords be required to conduct PAT tests?
As we have stated earlier that, according to UK law, businesses and landlords don't need to conduct PAT testing. But, Yes, every commercial place's owner is responsible for the safety of its employee.
PAT test should be performed on what appliances?
Generally, the appliances connected to wall sockets or generators through plugs should be under PAT test. The devices include monitors, PCs, printers, toasters, hoovers, food blenders, electric kettles. Etc.
It's also important to test some stationery products such as fridges. Though this item is stationary, you can PAT test it if you feel unsafe.
Is it necessary to get an electric bike PAT tested?
Not only bikes but the devices that run on battery need not be PAT tested, but the batteries of these devices need to be PAT tested as the battery is connected to the socket with a plug.
6 Henver Rd, Newquay TR7 3BJ, United Kingdom
08:00 AM – 07:00 PM
Monday – Saturday
What are classes 1, 2 or 3 in PAT testing?
Usually, electrical appliances are categorised into three-class such as class 1, class 2 and class 3. Class 3 electrical appliances need not be tested for PAT with the lower voltage and become least dangerous. 
Class 2 electrical appliances need to be tested for PAT testing as they do not rely on earth for protection. 
Class 1 electrical equipment has some basic insulation system and is dependent on earth protection.
M. Electrical services advise the business owners that all the electrical appliances that are designed with plugs, regardless of the class, to test PAT testing.
Can PAT testing damage equipment?
The simple answer is NO. Why will PAT testing damage your equipment? This is a process to test either your electrical appliances are running well or not. This is a totally safe process. You just need to find a competent person for the job. 
What does it cost when M. Electrical Services conducts PAT testing?
We offer very competitive rates. For each appliance, we charge at the cost of £2 per appliance.
How do I understand that PAT testing has been done correctly if I hire an electrician?
First of all, make sure the electrician has all the necessary qualifications and equipment with him to carry out PAT testing. Then let him do his work. After completion, he will give you a detailed report. The report includes an inventory list including all the appliances' detail like name, position, description etc. You will get the names of the appliances that failed to pass the PAT testing and the reason for failure. 
And if you are not technically aware of the process, you can ask the electrical contractor or competent person you hire to walk you through the full process. Hope you will be satisfied with all the procedures the person follows in conducting the PAT testing!
If you are eager to know more about PAT testing click here.
6 Henver Rd, Newquay TR7 3BJ, United Kingdom
08:00 AM – 07:00 PM
Monday – Saturday
PAT testing labels
A failed or passed sticker should be placed on any electrical appliance that has been tested. 
The information that should be on the sticker is
On which date PAT testing was conducted
The name of the person who conducted the test
Pass or fail, i.e. the result.
Whenever you need any kind of domestic or commercial electrical service, just make a call and, without delay, we will be there for you. You can take a look at our service page and have a clear idea.
Electricians You Can Trust With PAT Testing Service
Although based in Newquay, Cornwall we don't shy away from travelling further afield to help customers in needs. Actually, we serve through the whole Cornwall.
However, below are the areas where most customers get in touch with M. Electrical Services
Bude  Wadebridge  Padstow  Rock  Bodmin  Camelford  Liskeard   Looe Saltash Torpoint  Plymouth  St Austell  Newquay  Crantock  Truro  Falmouth  Redruth Helston St Ives Hayle  Penzance
Other Electrical Service We Provide