Qualified Domestic & Commercial Electrical Services In Cornwall.
M.Electrical services are a friendly, local company based in Newquay. Our team are fully qualified to handle any electrical services for your home, industry, or commercial place. M.Electrical services pride ourselves on our customer satisfaction and affordable electrical services for the residents of Cornwall.
Some Images From Our Previous Projects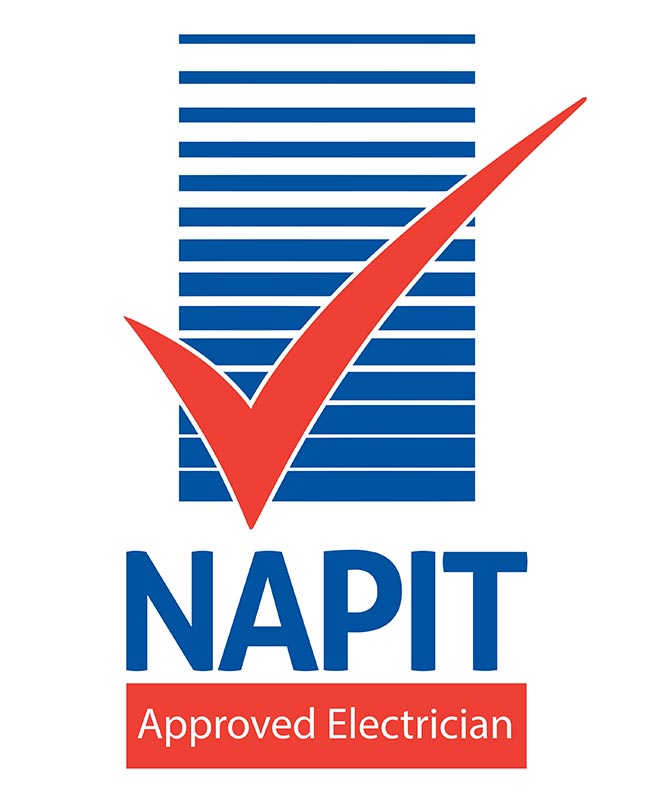 What Do Cornwall Electricians Offer You?
M.Electrical services in Cornwall offer a fast & professional service at affordable prices.
We, electricians in Cornwall, are expert to install electrical devices as per safety standards and norms. Our Cornwall electricians are licensed to be experts in their area so they will present you with a list of all necessary electrical services your house needs.
We give our clients best experience of commercial electrical service. We provide emergency electrical service in Cornwall. Call us for commercial electrical service. Electrical contractors in Cornwall are responsible to resolve issues of the customers.
Cornwall electricians are ready to provide best electrical service for your industrial place. They have all the requirements to serve your business. If you are looking for electrical contractors in Cornwall then we can be your best choice.
Electrician in Cornwall offers you everything, you need to fulfill your electrical needs.
When it comes to house light fittings, an electrical company like us can help you save a lot of time. With just one phone call, we will provide you with a comprehensive free quote for your job. We have been in business for many years and have helped countless homeowners throughout the whole Cornwall. Our experts are licensed and insured professionals who know how to get the job done right the first time around!
Are you looking for an electrician in Cornwall to install a ceiling fan? You are at the right place. Our domestic installers will help you with that. Not only for domestic properties but also for commercial places our commercial electricians are always ready to experience you the best electrical services.
No matter the size of your home, wiring it for electricity should be one of the first steps in getting started. When you hire an electrical company in Cornwall to wire your house, they will usually take care of everything from running new wires and installing breaker boxes to changing light fixtures. The work may seem daunting at first, but a licensed electrician, like we are, will make the process as painless as possible.
Our Cornwall electricians are expert at fuse box, heart of electrical setup, testing and replacement. If they find your fuse box old enough to give the best output, our fully qualified electrical contractors will replace the fuse box. Our previous experience says it all. You can also read our clients' review to be relaxed.
Heating and electrical systems are an essential part of any home. These systems can be quite costly to fix or replace, but when they go wrong it is very important to have them repaired as soon as possible. In order to save on repair costs, homeowners should look for a company that offers the most efficient services at affordable prices and we are the one who are local electrician and offer you affordable rates.
It's important to have a professional electrical company take care of your electrical needs. An electrician is the best person to call for any emergencies, but it can also be good to have them come and inspect your home regularly for safety measures. It will not only keep you safe, but it can also help save money on energy bills with efficient appliances. Our fully qualified electrician will do their job efficiently from fault finding to repair them.
Need An Electrician In Cornwall?
24 hour Emergency Service
6 Henver Rd, Newquay TR7 3BJ, United Kingdom
Cornwall Electrical Contractors
In Cornwall we are the best electrical contractors, you can get. We have electricians that are available 24/hours a day and will be there to help you with any electrical problems. From simple maintenance to industrial or commercial electrical installation, you can count on our electrical work. It's hard to find more reliable service than we provide.
Our domestic, commercial and industrial electricians complete any electrical installation works at an affordable rate keeping the highest standard. We are waiting for your call with reliable vast experienced team. We, Cornwall electrical contractors, are NAPIT certified and reliable. We have electrical contractors for different sectors such as domestic electricians, industrial electricians.
Homeowners or industrialists are often concerned with the safety of their homes or businesses place, especially when it comes to electricity. The electrical team at our company has years of experience and they will work with you every step of the way to ensure that your home and commercial place is safe from any type of electrical danger. 
It doesn't matter it is your industrial place where construction is running or school projects or domestic problem, our fully qualified electricians in Cornwall are 24×7 ready to take the challenge. From setting fire alarms to electrical installations, we are ready to serve you. M. Electrical Company is always beside you when you need our highest standards electrical services.
We, your local electrician in Cornwall, do our customers' work in a way that it was ours. We don't charge unreasonably. We charge you what it really means and for inspection you are welcome to take our free electrical service. So, don't worry about charges rather you will praise our maintenance work.
100% Satisfaction Guaranteed!
We want our work speak for us! When you take our electrical services, you realizes how efficiently the electrical work has been done. We, Cornwall electrical contractors, guarantee you 100% satisfaction. We never compromise with our work. Your satisfaction is our achievement.
Our Emergency Electrical Services
Our emergency services include but are not limited to
How To Find Best Electrician In Cornwall?
Finding a good electrical contractor in Cornwall is not an easy task. There are many factors to consider when looking for the best electrician. You can consider the points.
The first and most important factor to consider is how long they have been in business.
The second factor to take into consideration is their customer reviews.
It's also important to know that some of them offer 24-hour emergency service, so you don't have to worry about finding someone on short notice if something goes wrong at your home or office.
When you're looking for the best electrician, make sure you ask what services they provide so you can get exactly what you need done as quickly as possible without any delays or problems.
We are confident that we meet all the requirements mentioned above when you search for the best electrician, M.Electrical services, here in Cornwall.
Although based in Newquay, Cornwall we don't shy away from travelling further afield to help customers in needs. Actually, we serve through the whole of Cornwall.
However, below are the areas where most customers get in touch with M. Electrical Services
Bude Wadebridge Padstow Rock Bodmin Camelford Liskeard Looe Saltash Torpoint Plymouth St Austell Newquay Crantock Truro Falmouth Redruth Helston St Ives Hayle Penzance
Did you like our service? Click on the link below and let us know. We appreciate your opinion.