We are a team of electrician. Here at M. Electrical Services, we know that you're busy. We want to make it easy for you and your family by providing efficient electrical service.
We are a team of trained professionals who specialize in all aspects of electrical work. From installing new outlets and switches to repairing faulty wiring, our experts can help with any issue you may have with your home or business's electrical system. With over 25 years of experience, we've built up the knowledge and expertise necessary to keep things running smoothly for clients near and far. Let us take care of all your needs so that you don't have to worry about a thing! Our licensed electricians will arrive on time, do their job efficiently without damaging anything else in the house, give clear instructions about how they will complete the work.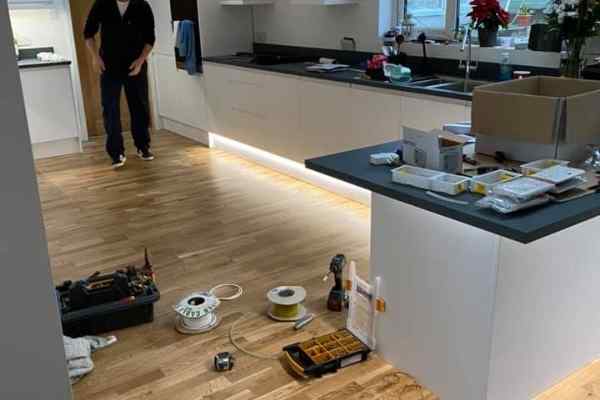 Our residential electrician are always ready to give you the best electrical service.
When you need our commercial electrical services, M. Electrical Services will always be ready for you.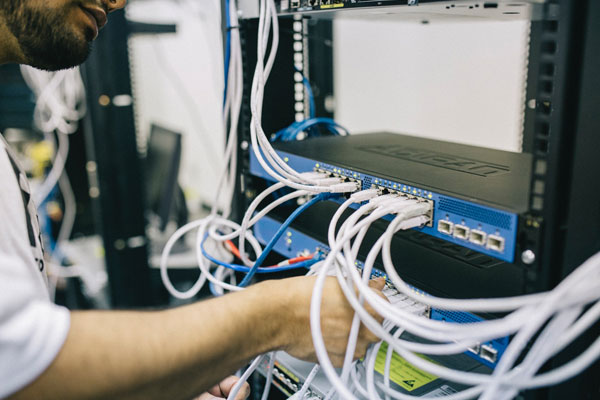 6 Henver Rd, Newquay TR7 3BJ, United Kingdom
matthew@cornwallelectricians.co.uk