If you are facing any electrical issue and are located in Redruth, look no further. We are available all year round. Redruth electricians of M. Electrical Services are ready to provide the best electrical services.
What M. Electrical Services' Owner says
Hi, I am Matt Lee Tissier Carpenter. I founded M. Electrical Services a few years back.
With Redruth being so close to our main branch and short time distance, we get a lot of customers from Redruth.
We never compromise with health and safety issues. We take all the measures so that we can give you a feel of 100% satisfaction.
Like all the other areas in Cornwall, we provide all our electric services here in Redruth. We provide both domestic and industrial services here. For more details, you can visit our electrical service page. You can get a clear idea about our work.
In the meantime, you can find below a sample of some of the most popular services we provide in Redruth.
Electrical Services Redruth Electricians Provide In Redruth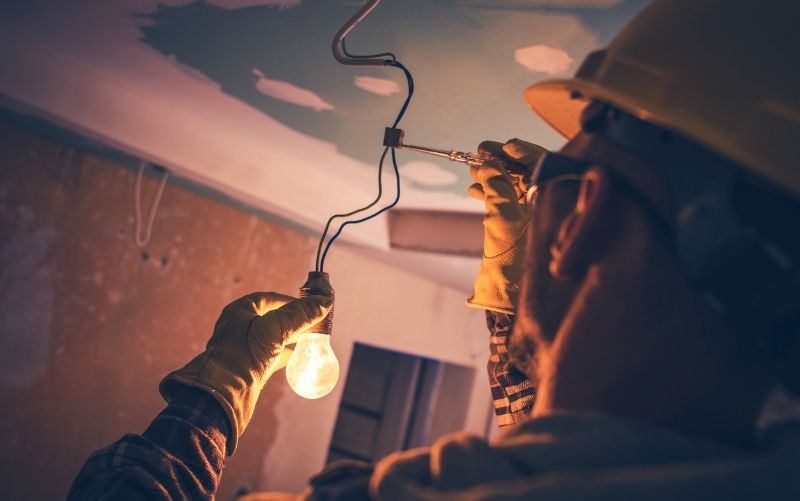 Redruth is so close to our main branch. So, it is so easy for us to serve the residents of Redruth with the emergency services they need.
Does your house need rewiring? No worries. M. Electrical Services is here. No matter how old your house is, our professional electricians will be there for you.  
Light And Dimmer Switches
Does the buzzing sound annoy you? And is it because of light and dimmer switches? We will sort out all of your problems.
If you want to upgrade the electrical system in your kitchen, M. Electrical Services is here for your help. Our qualified electricians will be there for you anytime.
Have you ever had the fuse box replaced in your home? This is a common service for electricians to offer. If you are an experienced homeowner, this might not be something new to you. But if it's not something that comes up often on your radar, then there are some things worth knowing about the process before getting started.
Do You Want To Know More About Redruth Electricians?
Do you want to hear from anyone who took our electric service?
This comment is taken from our GMB review. If you want to check more, you can go and read the other reviews.
Darren Lonergan.
Really couldn't fault this company. From genuine guys who went above and beyond to provide a professional and friendly service. I would 100% use them again. Was happy all round from the work to the cost. They even used a brush to clean up afterwards
Service: Light fitting installation
Our Satisfaction Guarantee
If you live in Redruth and call us, we can assure you about our satisfaction guarantee. As long as our clients are not happy, we don't count work as a complete one.
Our qualified electricians treat your home as it were theirs's. They will take great care of your home when they are working on an electrical project. Our electricians will themselves clean up your property.
You can be sure about our charging rate. We don't overcharge or unnecessarily charge our clients. First, we assess the condition over the phone then we give you an estimation so that you have a clear idea about what you are going to get.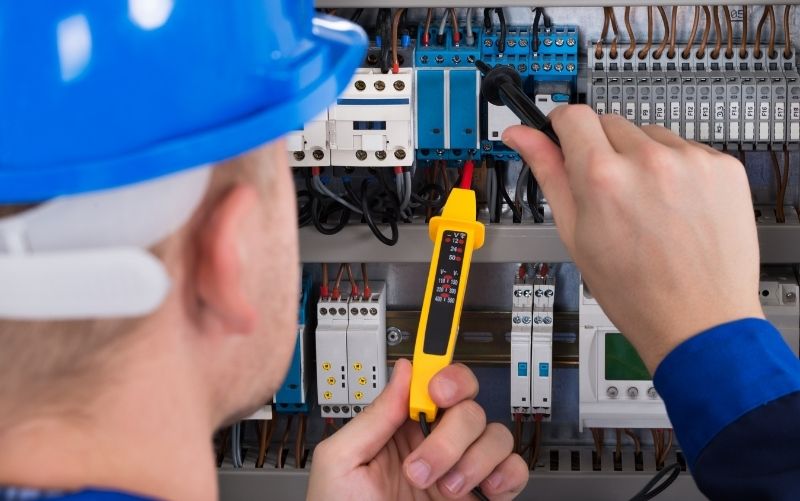 When our Redruth Electricians were working in a business place.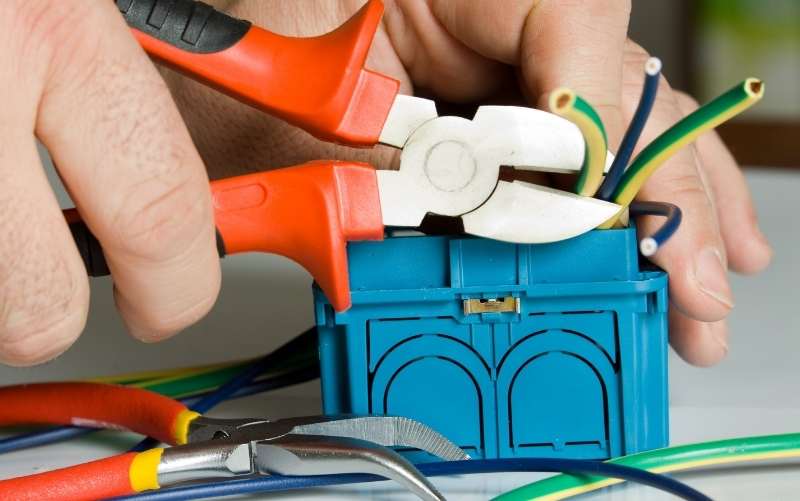 08:00 AM – 07:00 PM
Monday – Saturday
Our Most Recent Work At Redruth
An aged fuse box was replaced with a new one. As the fuse box is the heart of the electrical connection, we completed the work with great care and full satisfaction of the client not very far from Redruth Transmitting Station.
Electric Cooker Installation
A housewife near Redruth School wanted to install a new electric cooker for her family. Though the place was small, we were able to complete the work with full satisfaction.
We had the chance of PAT testing of an industrial place in Redruth.
• Get help for any of your electrical needs
• Servicing all areas in Cornwall, no matter how small or large the project is
• Our technicians are highly trained to get the job done right
• No need to hire different electricians, we will take care of it
• Trustworthy company
• Highly-trained professionals
• 24/7 availability
• NAPIT Certified
How I hire the best Redruth electrician?
Finding the best electrician in Red, Cornwall can be challenging. It's important to find someone you feel comfortable with and who is licensed, insured, and trustworthy. Here are some tips for selecting the right electrician: –
Interview potential candidates.
Ask them about their qualifications and experience.
Find out how long they've been in business and what kinds of projects they're working on now.  –
Check references before hiring any one company or individual you don't know well enough to interview yourself.
Have you experience working on Redruth?
We get a lot of phone calls from Redruth and we complete the given task in a professional way.
And if you ask you about experience working on Redruth, we frequently work here.
Do you follow the area rules and regulation?
We are NAPIT certified. We are always aware of the rules and regulations and keep ourselves updated.
From a small ceiling fan installation to full house rewiring we are there for you.
I want to be sure about overcharging?
In this technology driven era, when all the information is in your hand, it is easy to judge someone's charge. 
You can compare our charging rate with other electrical company. We hope then you can take a decision.
If you have any doubts, either call us or talk to those who have taken our services before.
I have questions about your service; what would I do?
We will be happy to receive your call. As licensed electrical contractors we can help answer your questions and provide recommendations on the best way to complete your project.
Last but not least, we are always ready to serve the residents of Redruth with the highest electric service standards. So, what are you waiting for? Just call whenever you need electrical services. Redruth electricians are ready, when you need us.