Electric Cooker Installation In Cornwall
Are you looking for expert electricians for electric cooker installation in Cornwall? Then you are at the right place.
Electric Cooker Installation Cornwall
While it might seem to be a straightforward process, electrical cooker installation is not as easy. Any slight mistake could prove fatal. Thankfully, the following are some of the insights you'll need to avert any mistakes.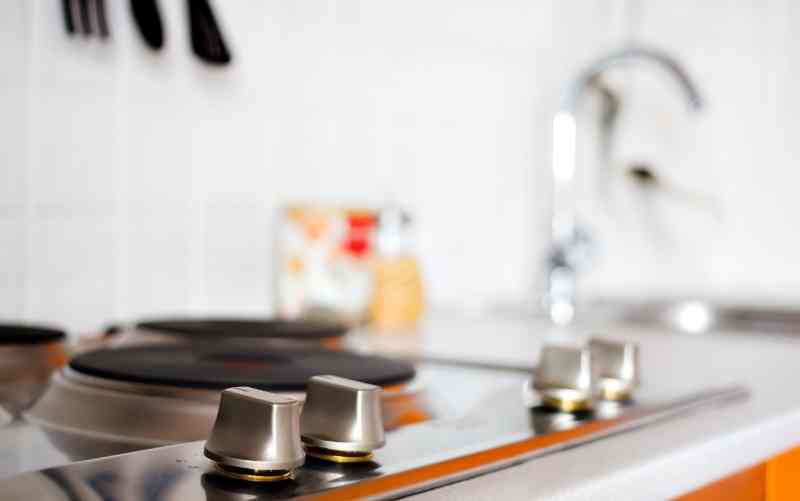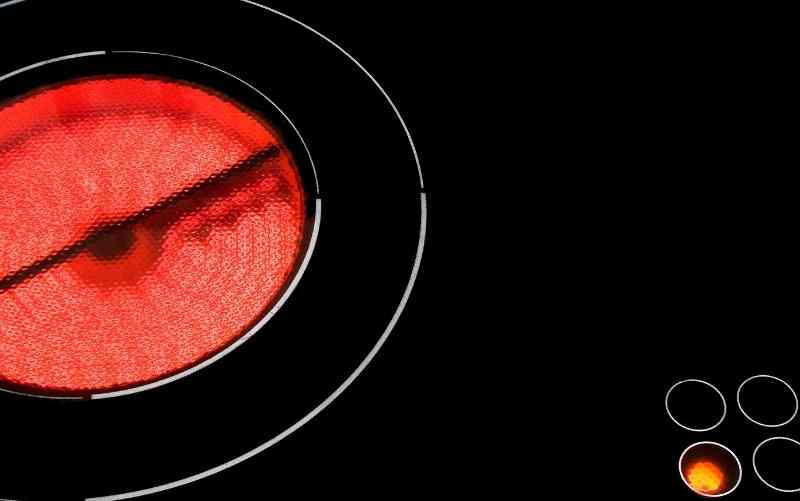 How Does an Electric Cooker Work?


An electric cooker relies on a set of coils to help prepare food. These coils could be either inside the cooking surface or exposed. Once you connect the cooker to a source of power, an electric current flows through the coils, heating them. Heated coils boast a bright orange colour. However, you cannot touch such a coil as it could burn you.
How Do I Know I Need to Change My Cooker?
Various aspects go into showing how soon you need to change your cooker. However, the following five elements will stand out.
• Less Heat Produced
An electric cooker that does not emit as much heat as before could be on its way to malfunctioning. Ensure that the temperature levels do not fall by 100 degrees Fahrenheit. Such a significant difference only shows that the device might not last for a long time.
• Unusual Energy Bills
Has your electric cooker started to consume more than enough energy? If it has, there is a big problem. Unusual power consumption shows that various internal components are malfunctioning. Significant changes should raise the alarm.
• Too Much Rust in the Interior
Suppose you wash your cooker every time you cook. Yet, there is a significant build-up of grime, dirt, and rust in the interior. In such cases, it would be best to start preparing for a new cooker. Uneven corrosion in the interior will often result in corrupted food quality and flavour.
• Gas Oven Does Not Light
If you have a gas oven that has suddenly stopped to light, it would be best to start considering new options. In such instances, the issue could be a broken switch or the lack of enough oxygen. Whichever the case, it is not safe.
• Unusual Noises
Unusual noises often indicate loose internal components. It could also show that there are faulty parts. If the repair costs are too much, you could consider replacing them. This way, you can save a significant amount in the long run.
Installation Process for an Electric Cooker
You'll need to follow these steps when installing your electric cooker.
• Ensure that your home meets the requisite power needs. Usually, you will need a 13 or 32 amp fuse and a 240V outlet.
• Install a double-pole isolating switch, which helps eliminate the danger of an electric shock.
• Choose where to install the cooker control unit. Often, the cooker must be approximately two meters away from the control unit.
• Ensure that you have the right cable and connect it properly
• Connect the cooker to a power source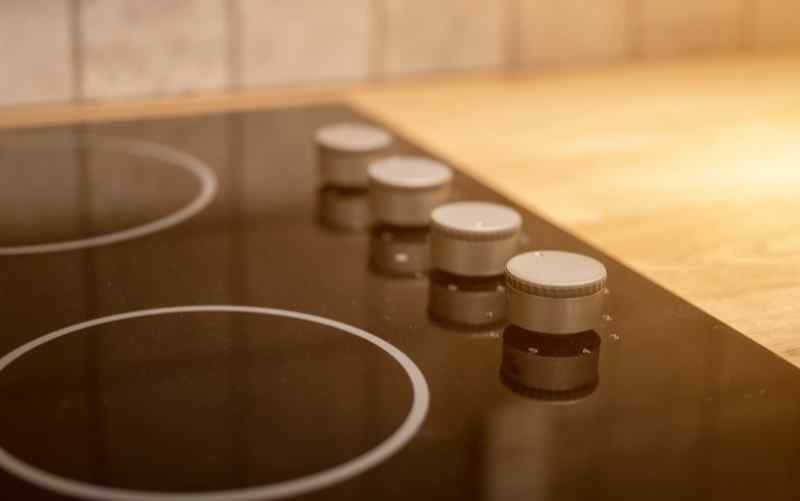 What Should We Do To Make An Electric Cooker Last Longer?
We want our cooker to be lasted for a long time. For that, we have to take care of it. You can follow the tips.
Clean the lid regularly
Keep the cooker dry and clean
Don't overfill it with food, or cook too much at once
Use a slow cooker for long-cooking dishes like casseroles and stews
Check your cookers temperature dial to make sure that you are cooking on the right setting
Store in a cool, dry place when not in use so that it doesn't get dented from being knocked around by other pots and pans
6 Henver Rd, Newquay TR7 3BJ, United Kingdom
08:00 AM – 07:00 PM
Monday – Saturday
What steps should I take to prepare for the installation of an electric cooker?
Clear out a space for the electric cooker – make sure there's at least 3 feet of clearance on all sides of it, including above and below, so that air can ventilate freely around it.
Ensure that any flammable materials are removed from above the space where the cooker will be located.
Make sure that all sides of the cooker are properly ventilated.
You will need to check on some technical aspects before M. Electrical Services comes to your place. Each electric cooker is slightly different, so ensure that your new appliance will be able to connect to the usual supply outlet.
Do I Need Electricians to Install My Electric Cooker?
Installing an electric cooker could be a tough process, meaning relying on an electrician would be a better choice. However, any DIY enthusiast can do the job. The only catch is that the DIYer has to be competent, careful, and a little skilled. As a DIYer, you can upgrade, replace, or repair this cooker. Unfortunately, you might not realize excellent results compared to a professional. 
What Is The Cost of Installing an Electric Cooker?
The cost of installing an electric cooker will vary for various reasons: type of cooker, your location, model rarity. Some types of cookers cost more than others, while people in high-end neighbourhoods could spend more on the installation. Further, some models require enhanced expertise, costing you more in the long run.
However, the standard installation process will cost you between £75 and £150. The installation cost could go higher if you need to install a new 240-volt outlet. This cost estimation is based on the average prices in Cornwall.
What is the installation time for an electric cooker?
The installation of an electric cooker in Cornwall may take anywhere from 1 to 2 hours. It's important to find a qualified professional electrician in order to ensure your safety and the quality of work. 
What Size of Cable Do I Need For a Cooker?
Investing in the right cable will help improve your cooking experience. For domestic purposes, it would help if you considered a 2.5-mm cable. This cable must feature several wires in it, and it must be a 2-core and earth.
Are electric cookers easy to install?
This is pretty much the same as the question "can I install my own electric cooker". The answer is even more straightforward. If you have enough knowledge, experience, and licence, you can proceed.
And if you don't have the above-mentioned quality, keep yourself away from this. You don't want to compromise your safety, right?
How long do electric cookers last?
The lifespan of a cooker can be hard to decipher. There are many factors that affect how long your cooker will last, from the quality and frequency of use, to the type of cooktop you have. That's why we've created this guide on how long electric cookers typically last!
If your oven is more than 13 years old, you should consider buying a new one. An electric oven lasts for about 13 years on average and sometimes it might break down sooner if not maintained properly.
Final Thoughts
As you look forward to the best cooking experience, it would help if you knew what to expect and how to handle various problems. The insights above could help you manoeuvre through the process. If you want to know more about electric cooker read our blog post.
The Most Trusted Technicians for Electric Cooker Installation Cornwall
Although we are based in Newquay Cornwall, M. Electrical Services is also willing to serve the whole of Cornwall County! We commonly install electric cookers throughout the following locations:
However, below are the areas where most customers get in touch with M. Electrical Services
Bude  Wadebridge  Padstow  Rock  Bodmin  Camelford  Liskeard   Looe Saltash Torpoint  Plymouth  St Austell  Newquay  Crantock  Truro  Falmouth  Redruth Helston St Ives Hayle  Penzance
Other Electrical Service We Provide